Scientist, Writer, Strategist, & Professional Public Speaker
I'm dedicated to helping men feel validated about their unique masculine identity and feel safe to take their masks off and earn respect for who they really are. My goal is to reduce pain in society by changing the narrative of traditional masculinity, destigmatizing mental health, shining a light on the neglected challenges that men face in society, and bringing positive masculinity to the forefront. I aim to create a safe environment where men can open up and talk about the pressures and problems of daily life, get expert help and peer support.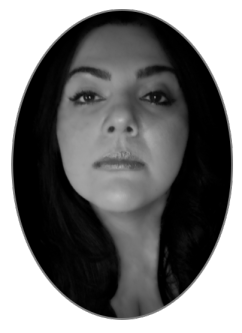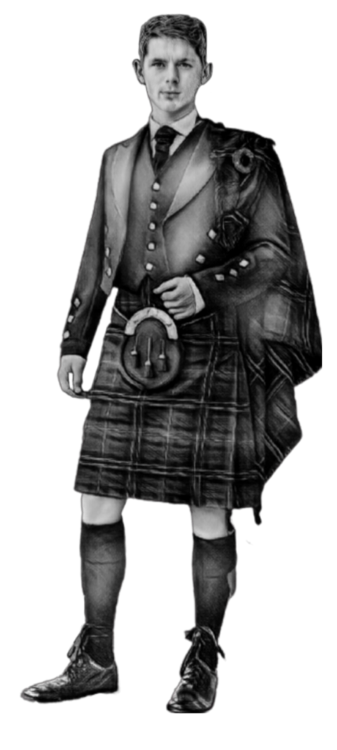 Positive Masculinity Academy
Positive Masculinity Academy (PMA) is the product of my passion, curiosity, and research-based findings to understand the causes of underrated yet gripping male-specific statistics of depression, suicide, homelessness, as well as male victimization from sexual assault and domestic violence. PMA offers a supportive community tailored to men that educates and empowers them to reduce the multidimensional pressure they face on a daily basis, discover and embrace their unique brand of masculine identity, and feel validated.
My story started as a quiet, introverted yet highly inquisitive girl. As a first-born child of a couple who valued education above all, I was taught to read and write at age 4. Months later, I was writing children's stories, but I never revealed my passion for writing since I was told that I needed to be a doctor.
After two years of holding my breath in medical school tolerating the nauseating hospital smell,dealing with disease and fighting an overall sense that this was not my idea in the first place, I took a big leap and walked out!
But this didn't change my love for Science and Research. Moving forward, I let my passion determine my new direction. I got a master's degree in Genetics and a Ph.D. in Molecular Biology and became a cancer scientist. I have stayed in cancer research for over a decade.
A few years ago, I stumbled upon the disturbing statistics on men's suicide rates. I was amazed at the fact that so little attention is paid to the point that most people are still unaware of it. My interest peaked and I started interviewing men. I discovered how easy it is for men to open up to me, pour their hearts, and their hurts the way they had never done before. I realized that this needed the respect and attention it deserves on a larger scale.
To date, as a full-time masculinity researcher, I have interviewed over six thousand men globally. My mind-boggling findings have culminated in a handbook for men that will be published this year.
I'm an opera lover, an avid traveler and an introvert who has been thrown off the cliff of life over and over again. I have gotten bruised and bloodied, but each time, I gathered broken pieces of my bones and crushed bits of my soul and glued them back together. My absolute resolve and perseverance have healed my 20-year struggle with depression and propel me every day to help others reduce their pain with love, education & compassion.
Looking for an expert consultant?
Looking for an expert consultant or public speaker to deliver an engaging, inspiring, and transformative speech on men's issues that affect their work life, personal relationships, and mental and physical health?