An Exclusive Private Community for Women to Explore their Feminine Power
Limited slots are available in each admission period and the priority is given to those who have signed up for the waitlist
The Rose Garden is a private, members-only community of women away from the eyes of social media. Rediscover the beauty of your soul, delicately wash away the tarnish of years of pain and hardship and see the light you didn't know your soul had. Claim and hone your feminine power and leadership skills with a selective group of brave women just like yourself. Let's share our fears, our struggles, our trauma, and heal together.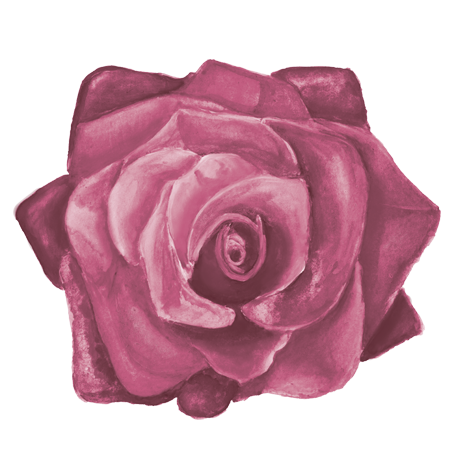 "There is nothing stronger than a broken woman who has rebuilt herself."
Join a community that offers unwavering support to help you cope with everyday challenges, past traumas, and relationship problems. Learn to share and heal together as a community that empowers women to overcome their insecurities and thrive!
What do you get with your membership?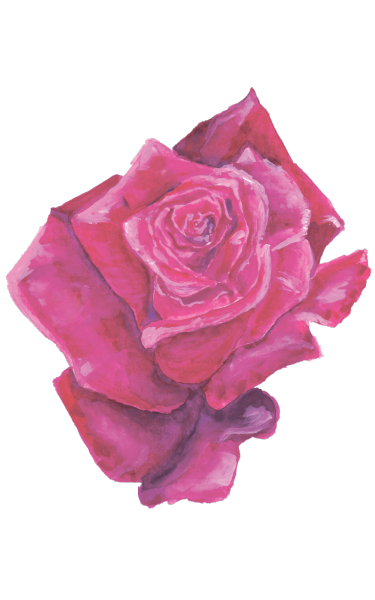 Understanding and Implementing Feminine Power
Understanding Vulnerability
How to Be a Responsible Feminist
Become a Part of
Our Rose Garden
Become a Part of
Our Rose Garden