Arm Yourself Before the Next Market Crash
Specialized Boutique Leadership  Training & Consultation Program for Executives to Master Positive Masculinity, Confidence & Integrity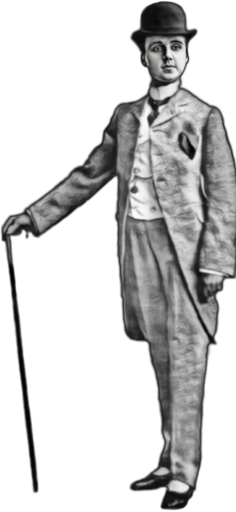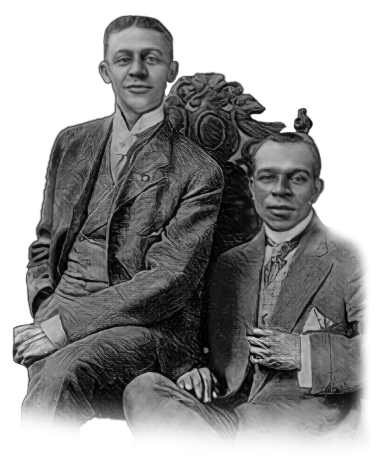 Challenges of Male Executives
As we enter a new and rapidly changing era, we are still facing a constant surge in the clash between traditional and modern masculinity. This collision has caused a surge in physical and mental problems among men, specifically your male employees.
As a result, the men in your workforce suffer from heightened anxiety, stress, depression, and suicidal ideation. This affects their performance, judgment, and decision making, and has a direct impact on the productivity of your organization.
These are not qualities you want in executives who make sensitive decisions.
How to Increase Your Company Revenue?
Traditional masculinity encourages men to prove their masculinity all day, every day. This insecure masculinity leads to ego-driven decision-making that is done for all the wrong reasons, and not necessarily for the health of the company.
Protect your company from the turbulence of the next market crash by training your leadership team to be able to make decisions and navigate stress and anxiety by focusing on what is best for the clients and the company instead of being automatically run by insecure masculinity and the need to prove something.
A mere sexual harassment workshop or a mental well-being exercise is not going to address the multitude of issues affecting your employees' well-being and performance. To undo the damage caused by a lifetime of traditional masculinity limitations,
your organization needs a cultural makeover.
61% of employees report that their mental health affects their work productivity.
37% of workers claim their workplace impacts their mental health symptoms. 
Here are the Issues that your Male Employees are Confronted With:
Men are far more limited in thinking and action by having to adhere to gender norms than we consider.
The stigma of the mental health issues, diminishes the quality of their lives and productivity.
Men feel reluctant to speak up and divulge problems so they don't look incompetent and inadequate.

This is Where We Come in!
At Positive Masculinity Academy, we offer executive training to help you transform your workforce and manage company culture in a more efficient way. Get ready to enhance employee performance by changing how they think, feel, and behave every day.
This is not just another training for personal growth and mental wellbeing. This is a highly specialized, boutique program that offers step-by-step diagnosis, training, and action plan.
Transform Your Employees' Performance for a Robust & Resilient Workforce
Tailored for executives and leaders, this exclusive training and consulting helps you build strategic approaches and tools to promote positive company culture.
Insecure masculinity is your Achilles' heel. No matter how skilled and efficient you are, stress, anxiety, and pressure can lead to making the wrong decisions for the wrong reasons. This can be very costly for your career and company.
These strategies will help you bring foundational transformation & lasting behavior modification so you can see great results, better performance, higher ROI, net income, sales growth, and cash flow.
During the training, Dr. Persia uses a personalized, proven multipronged approach to address employee performance and get to the roots of their behavior that impacts decision making. By extracting the traditional masculinity grooming that affects most men's judgment, she will help you introduce a more practical, logic and data driven culture and skillfully navigate pressure, stress, and expectations that forces your executives to make disastrous long term decisions with domino effects. This culture change will dramatically improve innovation.
On average, our clients experienced a 25%+ increase in speed to market, employee engagement, agility, and growth.
Ready for a Radical Shift?