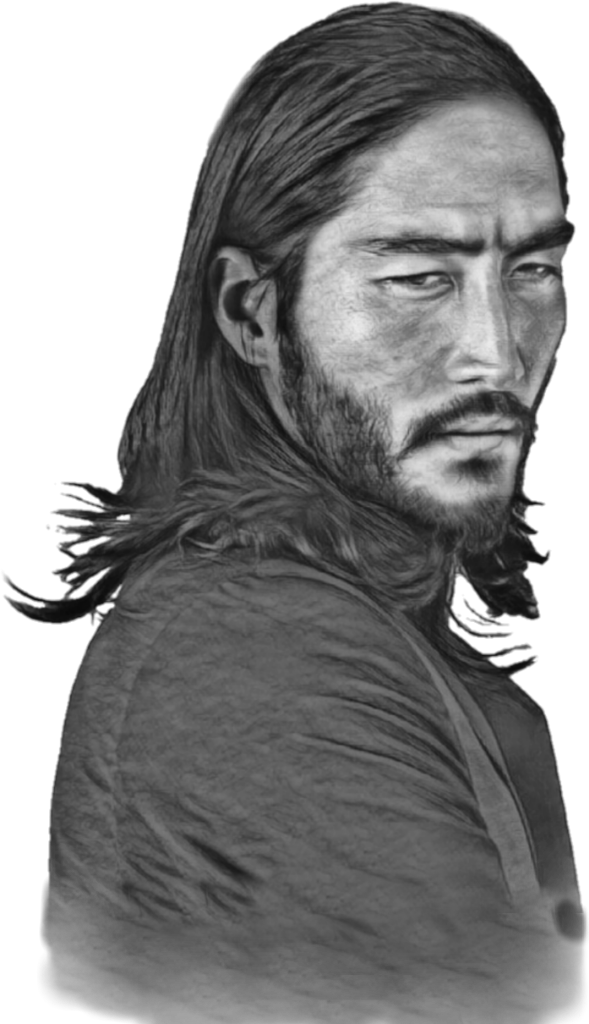 If you are a writer, editor, or producer and would like to request an interview for a story, podcast, or video with Dr. Persia, please submit the form below to help us better address your request.
Please note that due to the volume of requests we receive, we are unable to respond to all inquiries.
Dr. F. Persia Jamshidi is an accomplished researcher, writer, and public speaker. She holds a master's degree in Genetics and a Ph.D. in Molecular Biology. After spending a decade researching targeted therapies for breast cancer at the Sloan-Kettering Cancer Center in New York City, she continued her work as a cancer prevention specialist helping people reduce their risk of cancer.
Since 2016, Dr. Persia has pivoted her research to study men and masculine identities. She has interviewed over six thousand men globally, and her research findings have been culminated in a handbook fostering positive masculinity for men. The book will be published in 2021.
Dr. Persia lives in New York, but she travels across the globe for public speaking engagements, consulting, and featuring in podcasts. Her unique presentation style and ability to instantly connect, ensures that the audience receives a reliable and relatable message.
Looking for an expert consultant?
Looking for an expert consultant or public speaker to deliver an engaging, inspiring, and transformative speech on men's issues that affect their work life, personal relationships, and mental and physical health?